About
Come see our brand new location at 1705 Airport Bl #G, Red Bluff CA 96080.
We are open Tuesday - Friday, 10am to 5:30pm and Saturday, 9am to 4pm. We are closed Sunday and Monday.
We now have over 2500 sq. ft. of retail space, over 600 firearms and an indoor bow range coming soon!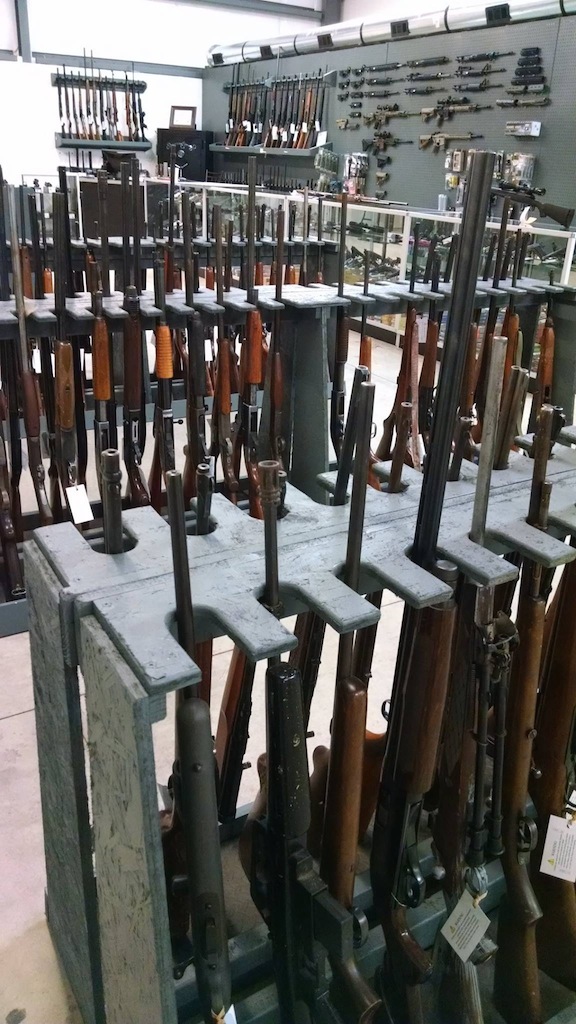 My name is Brad Farmer and I am the owner and founder of Discreet Defense.
My interest and passion for firearms started at a very young age. Growing up among the beautiful surroundings Northern California has to offer, I spent most of my time outdoors hunting and fishing with my friends and family. Shortly after graduating high school, I enlisted in the U.S. Navy and served overseas for several years.
It was a rewarding and eye opening experience that further fueled my interest in firearms, self defense and "Protect What's Yours". Since returning to the states I have been fortunate enough to start a beautiful family with my wife Brandy and raise our two children here in Northern California.
In the process of teaching my wife and daughter to safely handle and shoot firearms, I found my calling. My mission is to teach men and women about firearms and assist them with discovering and purchasing the right firearm for their needs. Whether it's a rifle for hunting, conceal carry handgun for self defense, or a home protection weapon, we specialize in helping you have a comfortable firearm purchasing experience.
Our motto is to exercise your second amendment right and "Protect What's Yours".
We can promise you customer service that will take the time to answer all of your questions and help you in obtaining the firearm that is right for you and your family's needs!
Brad Farmer
P.S. Liberals are welcome also!